For far too long, American workers have borne witness to a steady stream of plant shutdowns and closures.
And while the COVID-19 pandemic certainly contributed to the devastation of the American economy and cost millions of jobs, the sad reality is that this trend stretches back well beyond this year.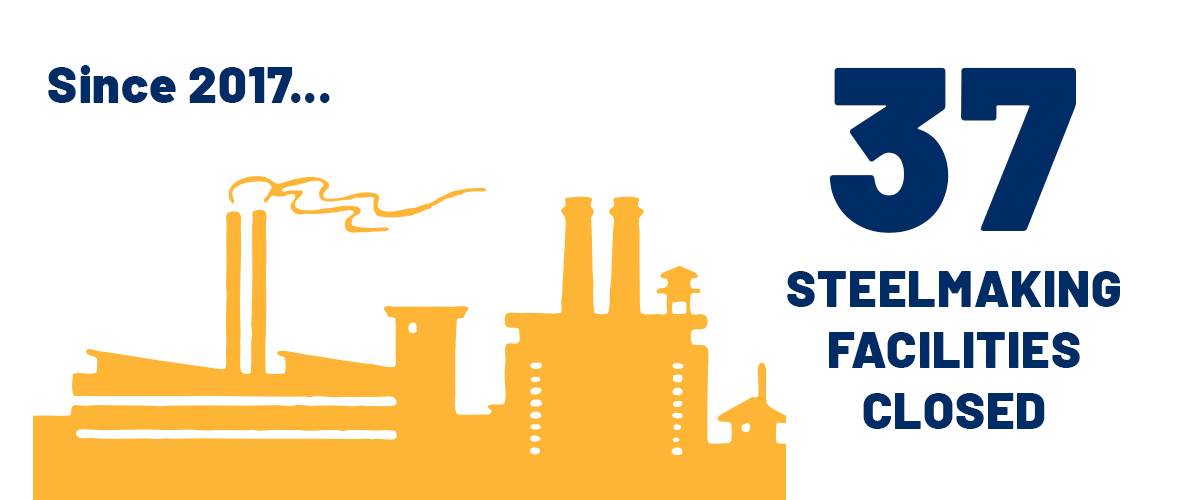 Donald Trump's policies have been heavy on talk and massive corporate tax cuts, but light on strategic, long-term action when it comes to truly protecting American jobs.
America's workers and industries can't count on short-term solutions.
It's no wonder then that imports continue to flow into our country, jobs continue to move offshore and massive Chinese overcapacity continues to erode global prices of our manufactured goods.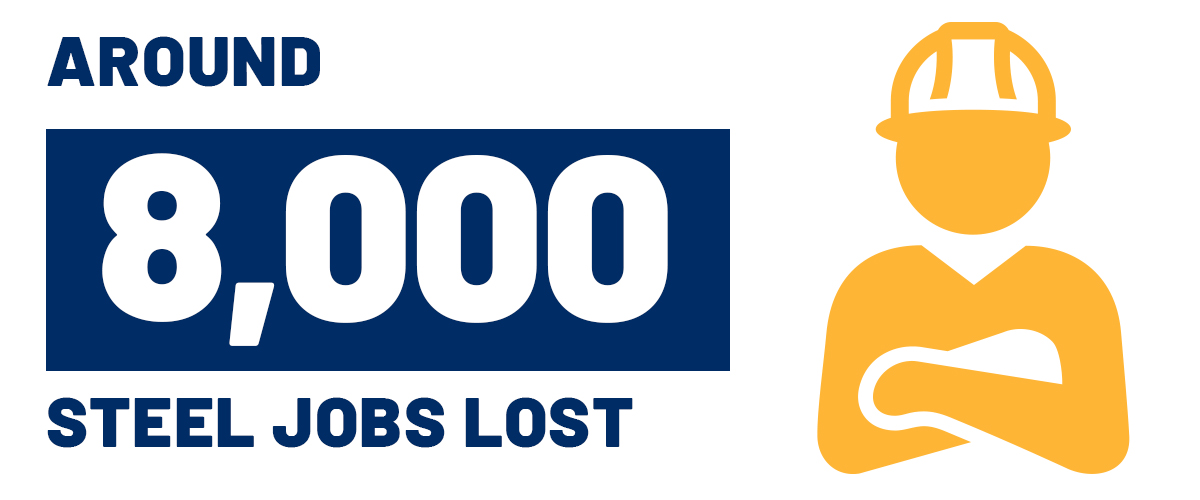 American workers need leaders who understand that our economy cannot survive if we continue to ship manufacturing and other jobs overseas.
The Biden-Harris plan shows that they will prioritize domestic manufacturing and more importantly that they intend to put American workers first.
Working families can't afford any more broken promises from Donald Trump.

STEELWORKER STORIES
David Hallas
USW Local Union 7263
Gerdau
St. Paul, MN

Fred Silvia
USW Local Union 9309 President
ArcelorMittal
Columbus, OH

Dave Smith
Laid-off Iron Range Steelworker