Since President Donald Trump took office nearly four years ago, his administration, through its appointees to the National Labor Relations Board (NLRB), has systematically dismantled workers' rights, making it harder for workers to organize unions, harder for workers who are already union members to bargain and enforce good contracts, and harder for workers to fight back against bad employer behavior.
Trump's NLRB attacks have resulted in lower wages and benefits, less-secure retirements and less power on the job and at the bargaining table for American workers.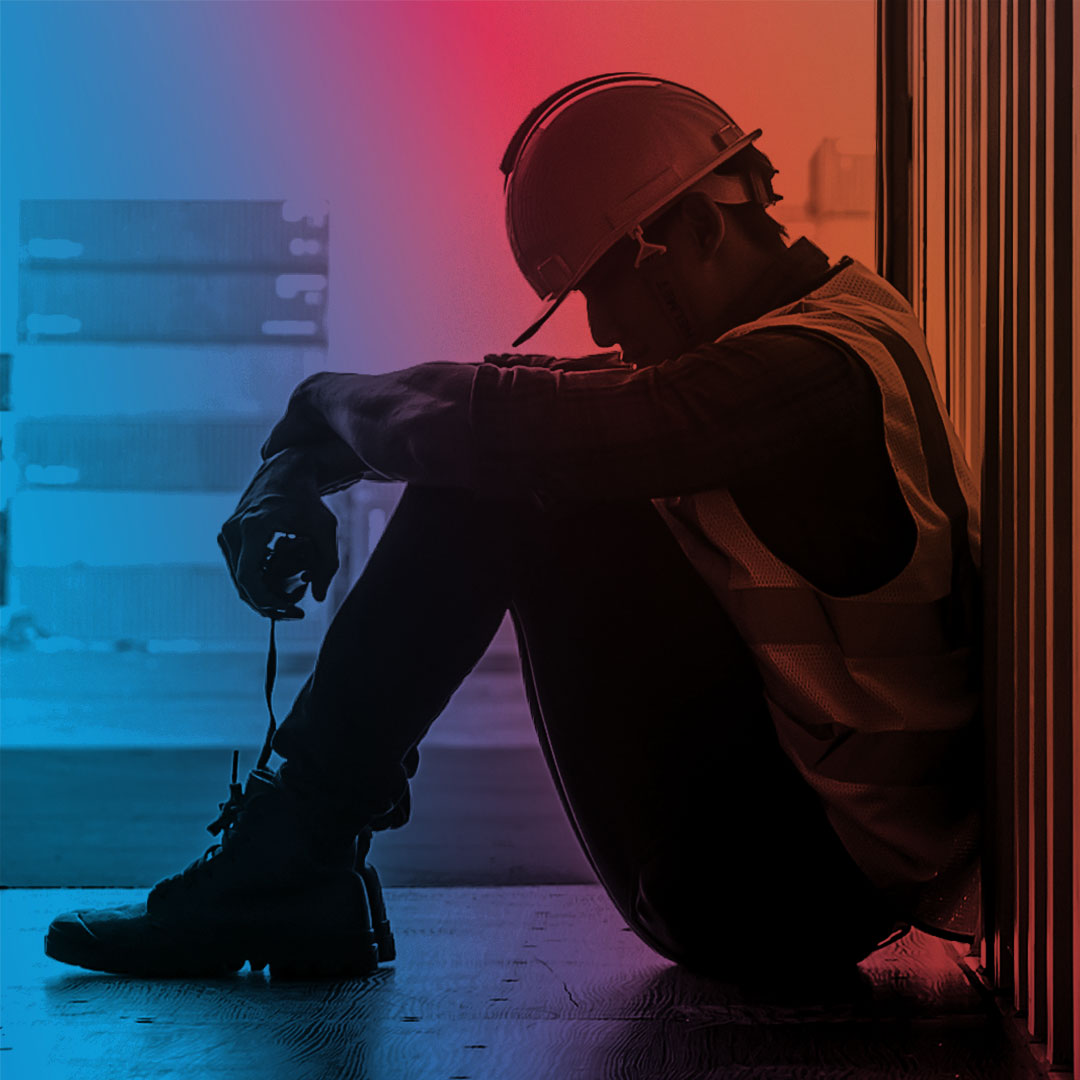 Here are just a handful of the most egregious attacks on American workers from Trump's NLRB
Case: Hy-Brand
Date
February 2018
Result
Limiting Organizing Rights
Summary: The board reversed a 2015 ruling on joint employment to limit the ability of workers at fast-food restaurants and other franchised companies to organize. Though it was later overturned because one of Trump's appointees had a legal conflict of interest, the board continues to pursue rule changes that would halt union organizing efforts in food service, hospitality, health care and elsewhere.
Case: Johnson Controls
Date
July 2019
Result
Withdrawing Recognition from Existing Unions
Summary
The board made it easier for employers to walk away from long- standing bargaining relationships at the end of a contract, putting the burden on union members to petition for a new election to preserve their rights.
Case: Kroger Mid-Atlantic, UPMC
Date
September 2019
Result
Cutting Off Union Communication
Summary
In separate cases that restrict the ability of workers to communicate with each other during organizing campaigns, the board ruled that employers may deny union organizers the right to speak to workers on company property, both indoors and outdoors, even if the property is open to the public.
Case: MV Transportation, Inc.; Huber Specialty Hydrates
Date
September 2019; February 2020
Result
Allowing Employers to Make Mid-Term Unilateral Changes
Summary
In 2019 in the MV Transportation case, the board changed long-standing rules and freed employers to make changes to terms and conditions without bargaining with the union. In early 2020 in the Huber Specialty case, which involved a USW local union in District 13, the board allowed an employer to change its attendance policy without bargaining where the labor agreement allowed the employer to establish "reasonable rules and policies," a fairly common term in most contracts.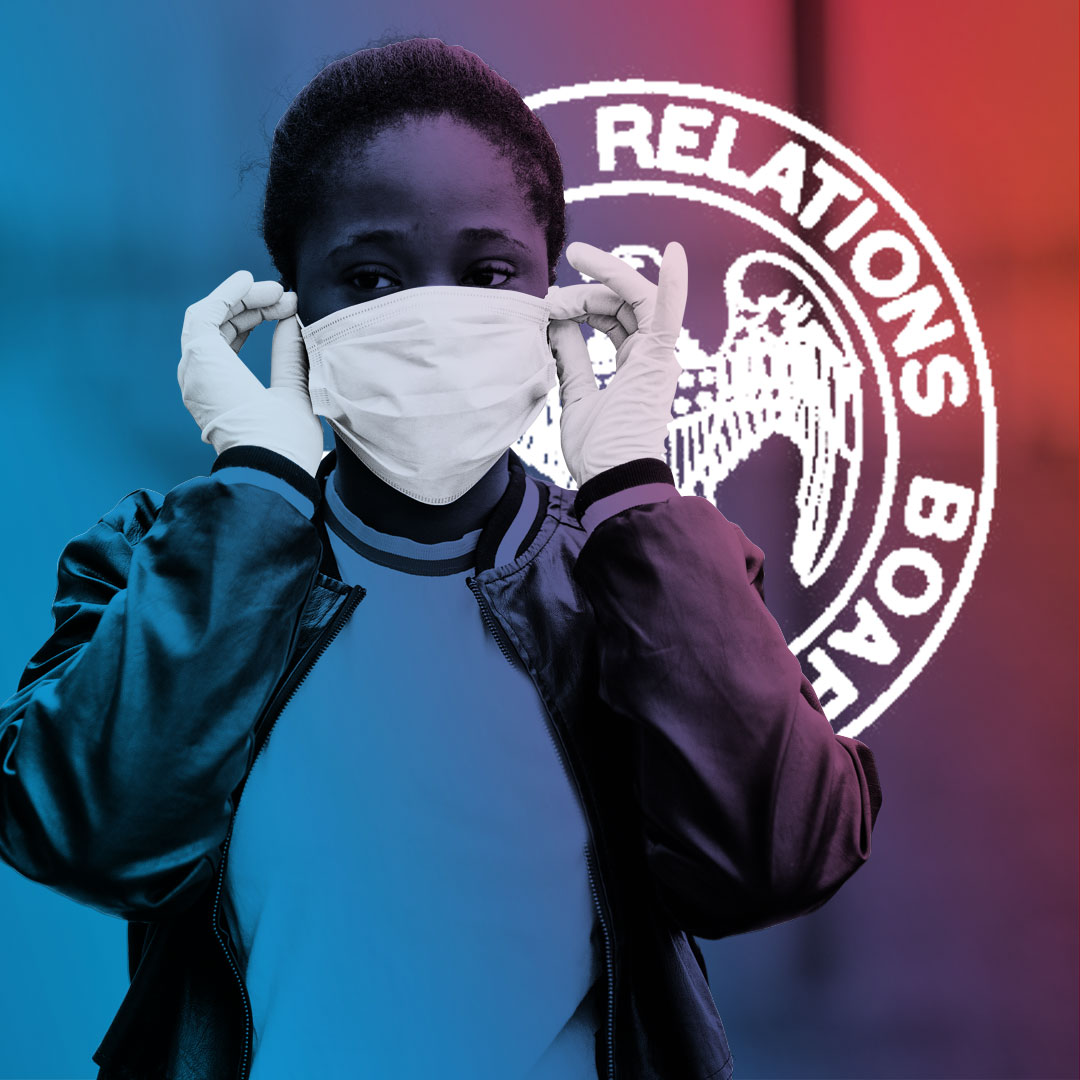 Case: Bexar County Performing Arts Center Foundation
Date
August 2019
Result
Silencing of Workers' Voices
Summary
The board ruled that business owners could block union members' protests if the workers were leafleting or picketing on property not owned by their employer, limiting the ability of workers to raise their collective voices.
Case: Ridgewood Health Care Center, Inc.
Date
April 2019
Result
Allowing New Employers to Establish New Terms Even Where They Have Discriminated in Hiring
Summary
In a case involving a USW local union in District 9, the board overruled 40 years of precedent and permitted a successor employer to establish new wages, benefits, and conditions without bargaining, even though the employer had been found to have unlawfully discriminated against former employees of the predecessor company as part of an illegal effort to escape bargaining with the USW.
Case: Caesars Entertainment
Date
December 2019
Result
Shutting Down Union Email
Summary
The board overturned an Obama-era rule, revoking workers' right to use company email for union purposes, cutting off one of the primary ways union members communicate with each other.
Case: Valley Hospital Medical Center
Date
December 2019
Result
Ending Dues Collection
Summary
The board ruled that employers could end dues check-off when a contract expires, making it more difficult for workers who want to support their union to do so during difficult bargaining that runs far beyond contract expiration.
Case: Care One
Date
June 2020
Result
Eliminating Challenges to Worker Discipline
Summary
Reversing another Obama-era rule, the board gave employers the unilateral right to suspend or fire workers in the period after a union is organized but before a first contract is reached.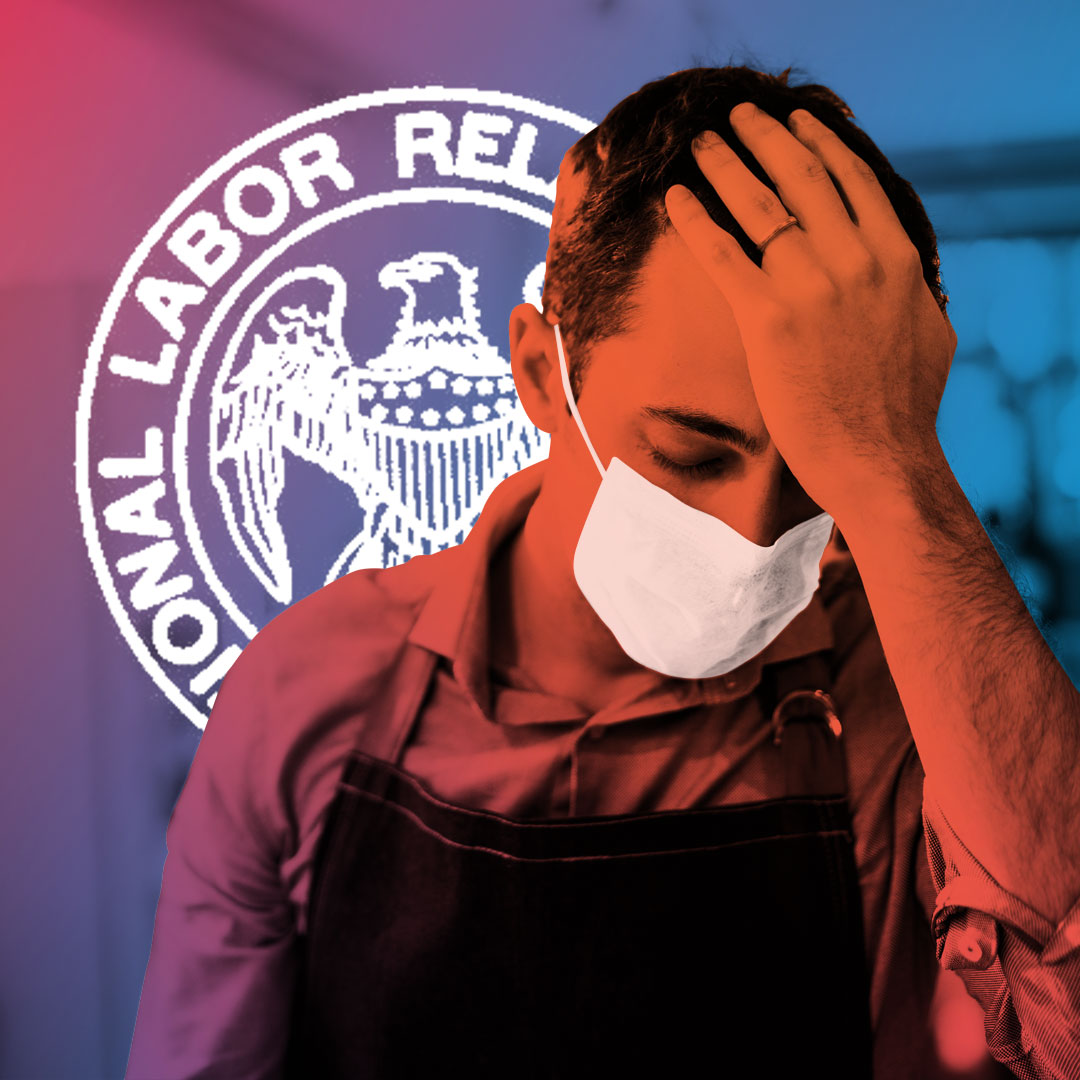 Case: Hornell Gardens
Date
August 2020
Result
Restricting COVID Safety Efforts
Summary
The board's general counsel sided with a nursing home that fired three workers for voicing COVID-19 safety concerns, making it harder for workers to address health and safety risks even as the number of coronavirus cases continues to climb.
Case: Election Rules
Date
May 2020
Result
Delays in Union Organizing Elections
Summary
The board implemented new rules which reversed Obama-era rules designed to assist in organizing by allowing workers to vote sooner. The Trump board's rules provide new timelines to delay elections, which will allow management and union-busting consultants time to threaten and coerce workers.